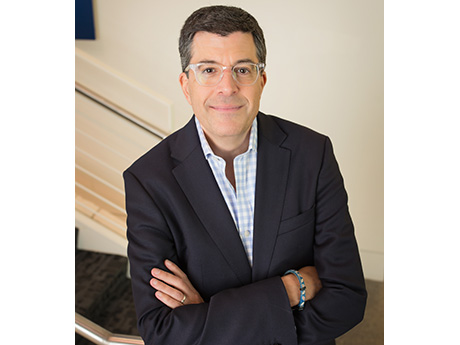 Austin, Texas — American Campus Communities has appointed Rob Palleschi as the company's CEO as part of a succession plan, effective January 17. Co-founder and current CEO Bill Bayless will be transitioning to vice chair of the company. The changes come five months after the ACC was acquired by Blackstone.
Palleschi most recently served as CEO of Carrollton, Texas-based G6 Hospitality — owner of the Motel 6 brand — also owned by Blackstone, which he headed for five years. Palleschi was previously CEO of TGI Fridays, and prior to that was with Hilton Worldwide for 12 years.
"It's an incredible honor for me to be entrusted to continue the legacy Bill has built at American Campus Communities," Palleschi said in a statement. "This company has a very special culture, passionately lives by its values, and has developed an enduring bond and trust with all its stakeholders. I look forward to building on that rich history, working alongside Bill and the rest of the executive team, to ensure we continue to deliver best-in-class services to our student residents and our university partners."
ACC says the move to vice chair will allow Bayless to focus on strategic initiatives, provide input and support the company's executive team and continue his role as a leading expert for the industry.
"Building and leading this company has been the greatest honor and privilege of my life," says Bayless. "As we enter our 30th anniversary year, I'm excited to implement the next phase of our succession plan and to begin the next chapter at ACC."
Jennifer Beese will remain president and chief operating officer of ACC, and William Talbot will remain chief investment officer at the company.