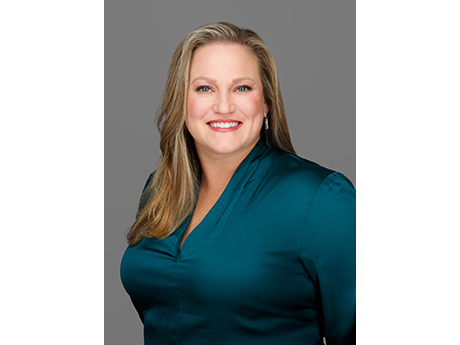 Austin, Texas — Jessica Nix has been promoted to the role of chief marketing officer at Campus Life & Style (CLS). The Austin, Texas-based firm is the wholly-owned management arm of Vesper Holdings. 
In her new role, Nix will be responsible for spearheading all marketing and leasing strategies, advancing business development and ensuring partner success. She brings over 20 years of student housing experience to the position. 
Prior to joining CLS in 2016, Nix worked as vice president of marketing with PeakMade Real Estate and launched her own company, JNix Consulting, where she worked directly with student housing owners to develop strategies and execute plans that drove sales for challenged student housing communities. 
"Jessica is truly one of a kind," says Elliot Tamir, Vesper's co-CEO. "She is the perfect blend of a savvy-thinking entrepreneur with the knowledge and skill of a top-notch marketing professional. Her steadfast leadership, her passion for her craft, boundless energy and incredible wisdom are the reason CLS' marketing and leasing division has become the gold standard within the student housing space."