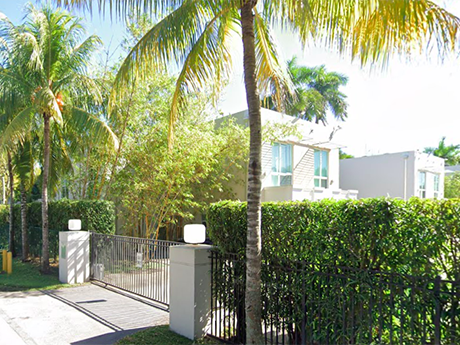 Miami — A joint venture between Landmark Properties, Peninsula U.S. Real Estate and W5 Group is set to begin renovations on The Cloisters, a multifamily community located two blocks from the University of Miami campus. 
The redevelopment will include renovations to the existing multifamily building located at 5830 SW 57th Ave. and the addition of townhomes on an adjacent property. Upon completion, the community will offer a total of 115 units and 296 bedrooms.
Shared amenities at the property will include a renovated resort-style swimming pool, state-of-the-art fitness center and outdoor spaces for sporting activities and community gatherings. Construction is set to begin this summer with completion scheduled for fall 2023. 
"The University of Miami has attracted a record number of applicants in 2021 and welcomed one of its largest freshman classes, which is a tribute to the quality of the university as well as the allure of Miami as a place to live," says Raphael Sidelsky, chief investment officer at W5 Group. "We are delighted to team up with Landmark and Peninsula to provide additional high-quality amenitized housing in the area."