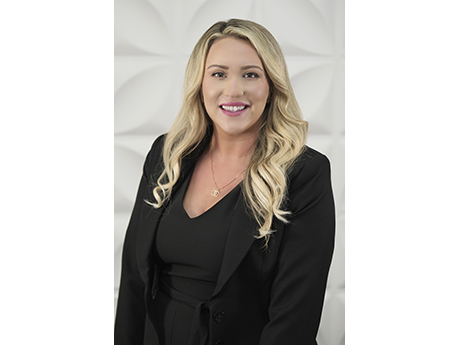 Raleigh, N.C. — The Preiss Co. (TPCO) has hired Whitney Kidd as senior vice president of innovation and technology. In her new role, Kidd will be responsible for the development of revenue generating technology initiatives serving the Raleigh, North Carolina-based company's portfolio and broader multifamily markets.
"As we continue to expand our multifamily housing portfolio nationwide, we are always seeking new and innovative opportunities to maximize our business potential," says COO Adam Byrley. "With nearly two decades of industry experience, Whitney will help move us forward as we work to create new revenue opportunities and streamline our technological capabilities. We look forward to her contributions to the team."
Prior to joining TPCO, Kidd co-founded the connectivity scoring company ROVR Score, where she oversaw operations, sales and go-to-market strategy for the organization, which expanded to 50,000 student housing beds. Previously, she served as vice president of student, military and urban markets for RealPage.