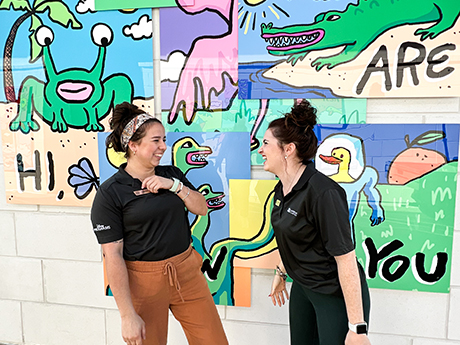 The first annual Thriving College Student Index Report was released earlier this week by mental health awareness non-profit, the Hi, How Are You Project, and the College Student Mental Wellness Advocacy Coalition. The survey, which was conducted by Ipsos, was completed by over 18,000 college students in October 2022. 
The index categorizes students into three general groups based on a personal assessment of their mental wellness: thriving, maintaining and struggling. This year's report saw 39 percent of students in the thriving category, meaning they rate their life as a seven out of 10 or higher; 13 percent were maintaining, rating their life between a five and six out of 10; and 3 percent were struggling, ranking their current life at a four out of 10 or below. 
Among the overall student population, 44 percent of respondents didn't fall into the three classifications because they answered in extremes with relation to their current status and future outlook. More details from the survey can be found in the full report. 
Charter members of the College Student Mental Wellness Advocacy Coalition included American Campus Communities, Asset Living, Balfour Beatty, CA Student Living, Caliber Living, Campus Advantage, Campus Apartments, Campus Life & Style, Cardinal Group Management, Core Spaces, Dinerstein, Greystar, Landmark Properties,Michaels Student Living, PeakMade Real Estate, Pierce Education Properties, The Preiss Company, Redstone Residential, lRise, RPM Living, Student Quarters, The Scion Group, University Partners and Yugo as of October 2022.