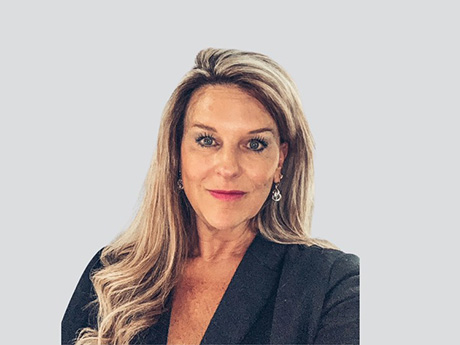 Huntington Beach, Calif. — Multifamily payment technology platform Pay Ready has hired Janis Rossi as senior vice president of marketing.
In her new role, Rossi will be responsible for expanding and strengthening the Huntington Beach, California-based company's brand strategies and marketing. Rossi brings more than 18 years of industry marketing experience to the company. She most recently served as a founding member of ROVR Score.
"Janis has an immense level of talent, proven success in leading marketing initiatives and establishing a brand's identity," says Lynn Musil, co-founder and CEO of Pay Ready.
"We are thrilled to have her join the Pay Ready family during this explosive growth period. The experience Janis brings will be crucial to our team's success as we continue to grow and deliver innovative solutions for our clients."