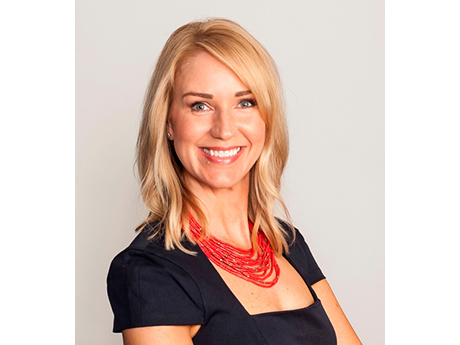 Austin, Texas — American Campus Communities (ACC) has promoted Kim Voss to the role of chief financial officer. She will be taking over the CFO position from Daniel Perry, who is retiring from the Austin, Texas-based company after serving ACC for almost 18 years in a variety of roles.
Voss joined ACC in 2004 as an SEC reporting manager, where she led financial operations through the initial public offering. Throughout her 18-year tenure, she has led the company's accounting and financial reporting functions including SEC reporting, technical accounting, Sarbanes Oxley compliance and financial systems implementation as the vice president controller, senior vice president controller and — most recently — executive vice president and chief accounting officer.
As CFO, Voss will be responsible for all aspects of ACC's financial operations including accounting, treasury, debt and capital markets, tax, risk management, financial planning and reporting, financial systems and internal controls.
"We are so excited to have Kim Voss step into the role of CFO, marking the continued progression of her career at American Campus Communities and expanding upon the meaningful impact she's already had on the company over the past 18 years," says CEO Bill Bayless.