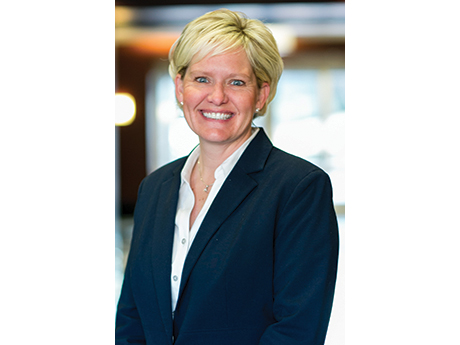 Chicago — Core Spaces has hired Jennifer Holmes as chief financial officers and appointed Christine Richards to the role of chief operating officer. Holmes most recently served as chief accounting officer with Urban Edge Properties.
"We are so excited to welcome Jen Holmes to the Core Spaces team and are proud to recognize the significant contributions of other key, senior executives across the organization," says Dan Goldberg, president of the Chicago-based company. "The addition of Jen is an important step towards building a diverse, world-class leadership team as we transform our business."
As COO, will Richards oversee the company's operations, revenue optimization, research and strategy, people, technology, and asset management teams. Richards joined Core in April 2021 and most recently served as president of property management.
"Jen and Chris are proven leaders in their respective fields, embody the values we champion at Core and bring significant expertise, as well as a passion for our brands, that will drive our business forward as we collectively work towards our commitment of inventing the future of living," says CEO and founder Marc Lifshin.